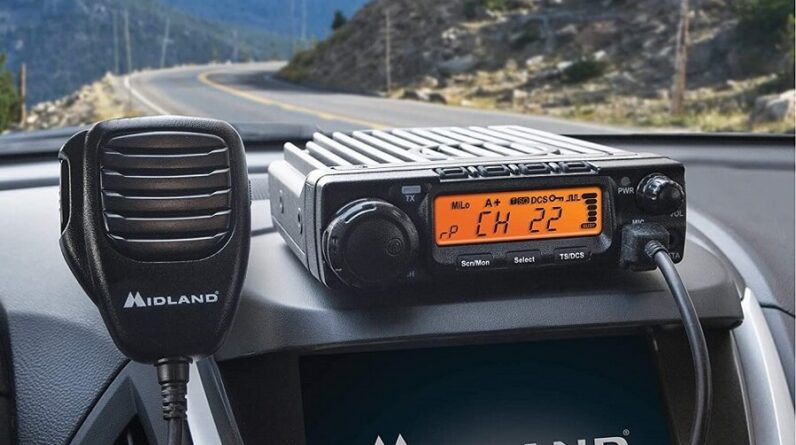 About
The General Mobile Radio Service (GMRS) is a licensed radio service that uses channels around 462 MHz and 467 MHz. The most common use of GMRS channels is for short-distance, two-way voice communications using hand-held radios, mobile radios and repeater systems. In 2017, the FCC expanded GMRS to also allow short data messaging applications including text messaging and GPS location information.
Services that provide functionality similar to GMRS include the Citizens Band Radio Service (CBRS), the Family Radio Service (FRS) and the Multi-Use Radio Service (MURS).
The GMRS is available to an individual (one man or one woman) for short-distance two-way communications to facilitate the activities of licensees and their immediate family members. Each licensee manages a system consisting of one or more transmitting units (stations.) The rules for GMRS limit eligibility for new GMRS system licenses to individuals in order to make the service available to personal users. (Some previously licensed non-individual systems are allowed to continue using GMRS.)
In 2017, the FCC updated the GMRS by allotting additional interstitial channels in the 467 MHz band, increased the license term from 5 to 10 years, allowed transmission of limited data applications such as text messaging and GPS location information and made other updates to the GMRS rules to reflect modern application of the service.