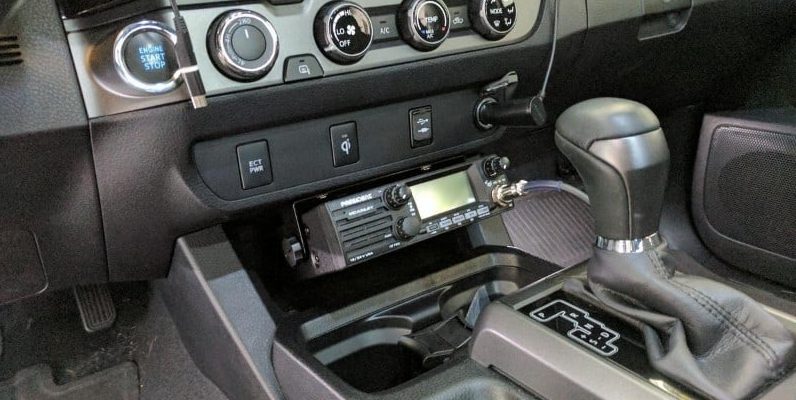 About
The Citizens Band Radio Service (CBRS) is a private, two-way, short-distance voice communications service for personal or business activities of the general public. It also may be used for voice paging. It is authorized 40 channels between 26.965 MHz and 27.405 MHz.
Similar service includes the General Mobile Radio Service (GMRS).
The CB Service provides a service for short-distance communications by individuals and businesses. Over the years, changes occurred to the service such as adding additional channels; however, the purpose of the service has remained the same.