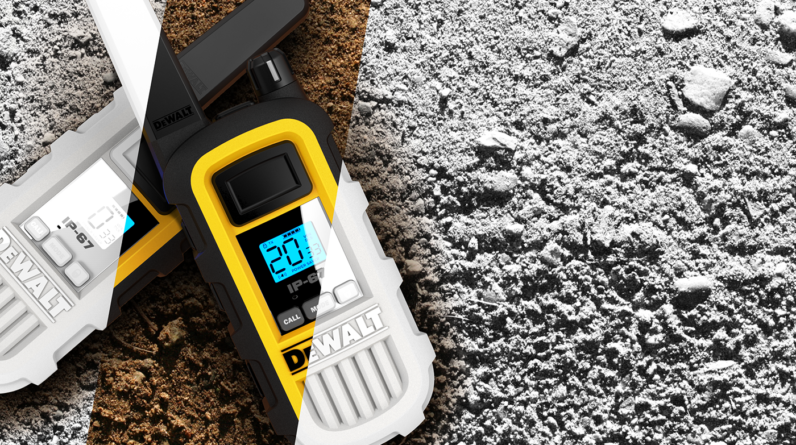 About
The Family Radio Service (FRS) is a private, two-way, short-distance voice and data communications service for facilitating family and group activities. The most common use for FRS channels is short-distance, two-way voice communications using small hand-held radios that are similar to walkie-talkies.
Other services that allow similar communications include the General Mobile Radio Service (GMRS) and the Multi-Use Radio Service (MURS).
The FRS is authorized 22 channels in the 462 MHz and 467 MHz range, all of which are shared with GMRS.